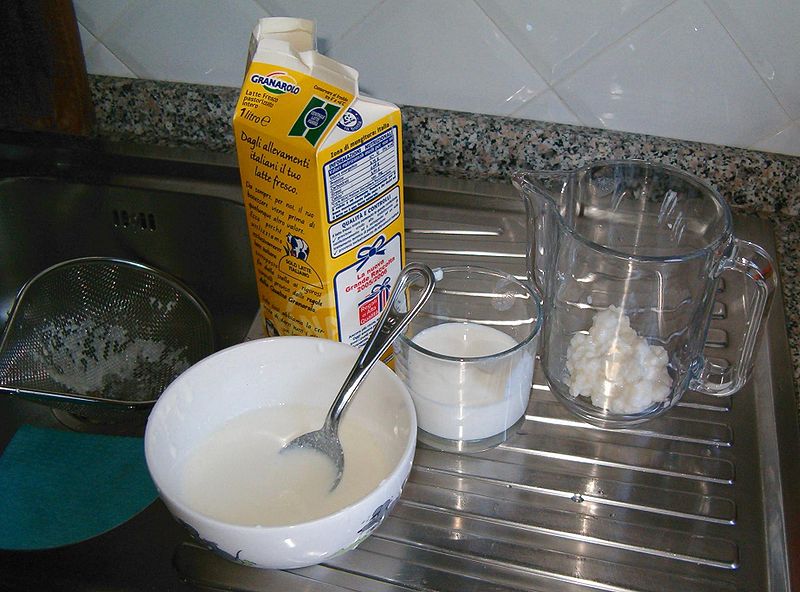 Fermented foods have much more value than most people realize. These types of foods are actually full of nutrients and allow for the presence of excellent probiotics that assist the body in more ways than one.
Basically, fermentation means that a food is exposed to a series of chemical reactions when exposed to bacteria. The bacteria help to transform the food source to produce vitamins and nutrients in a beneficial way. When you know which fermented foods do what, you'll have a better chance at dietary selections that benefit one and all.
These foods can help in weight loss. It's due to the probiotic advantage of such foods. They prevent or remedy inflammation that make it difficult to burn off the excess calories. Not only that, but optimizing the digestive system, nutrients can be more efficiently absorbed. All help in increasing the metabolism and burning excess calories stored as fat.
This goes in tandem with better digestion. Using fermented foods that repair and maintain the digestive system means the body will be extracting the right amounts and types of nutrients, producing the right bacteria that should bring about optimum efficiency in digestion and deployment of essential vitamins and minerals throughout the body.
With any dietary regimen, a healthy outlook is essential. Knowing the various food groups, how they should be selected and prepared gives one a greater advantage regarding the success of one's health goals. If you're body building or running track, or even engaging in a good tennis exercise regimen, your dietary choices should include some of the fermented foods available. In some cases you can prepare your own products thus saving money and having the foods prepared to your specifications.
Foods like kefir, a fermented milk product, has high levels of calcium B12, magnesium, and vitamin K2 and more. There's Kombucha a tasty blend of sugar and black tea. It's chock full of B vitamins, probiotics, and more. Don't forget about good old fashioned sauerkraut! This old stand by you can make at home the traditional way. Many people will attest to its nutritional power and is a favorite the world over. Sauerkraut has Vitamins A, B, C, and K, and is a good source of calcium, sodium, iron, and copper and magnesium too. It aids in circulation and in digestion and helps remedy inflammation.
There are many more fermented foods that should be in the repertoire of everyone's diet. Peruse around and you'll find many a tasty favorite just waiting for you.
Image credit: Bermas66 (Wikipedia)